WELCOME TO J. & J. COLLEGE OF SCIENCE
---
Jethabhai Patel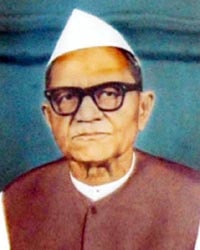 Zaverbhai Patel
Establishment Year : 1947
Vision
---
Serving the society by Enlightening the rural area of Kheda District with Science education at doorstep and enable youth to enhance the dignity and progress of the Nation.
Mission
---
To provide science education without any discremination.
To Create Life Long Learner.
To Groom Accountable, knowledgeable and Versatile Global Citizens.
Principal's Message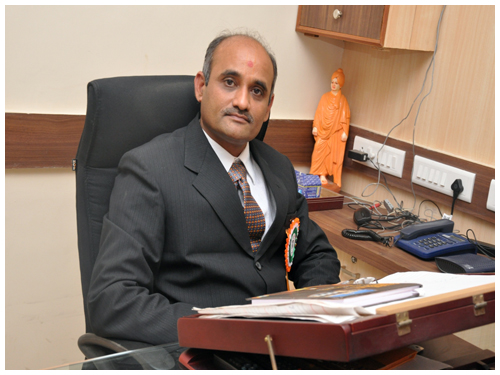 I am delighted to welcome you to J. & J. College of Science. At J. & J. College of Science, our aim is the holistic development of the students through quality education and making them good citizens. We strive to create awareness amongst our students about the changes occurring in the society. The student's emotional, physical and intellectual facets are shaped with the energies of perseverance, thoughtfulness, dedication of a highly qualified , committed and motivated faculty members.